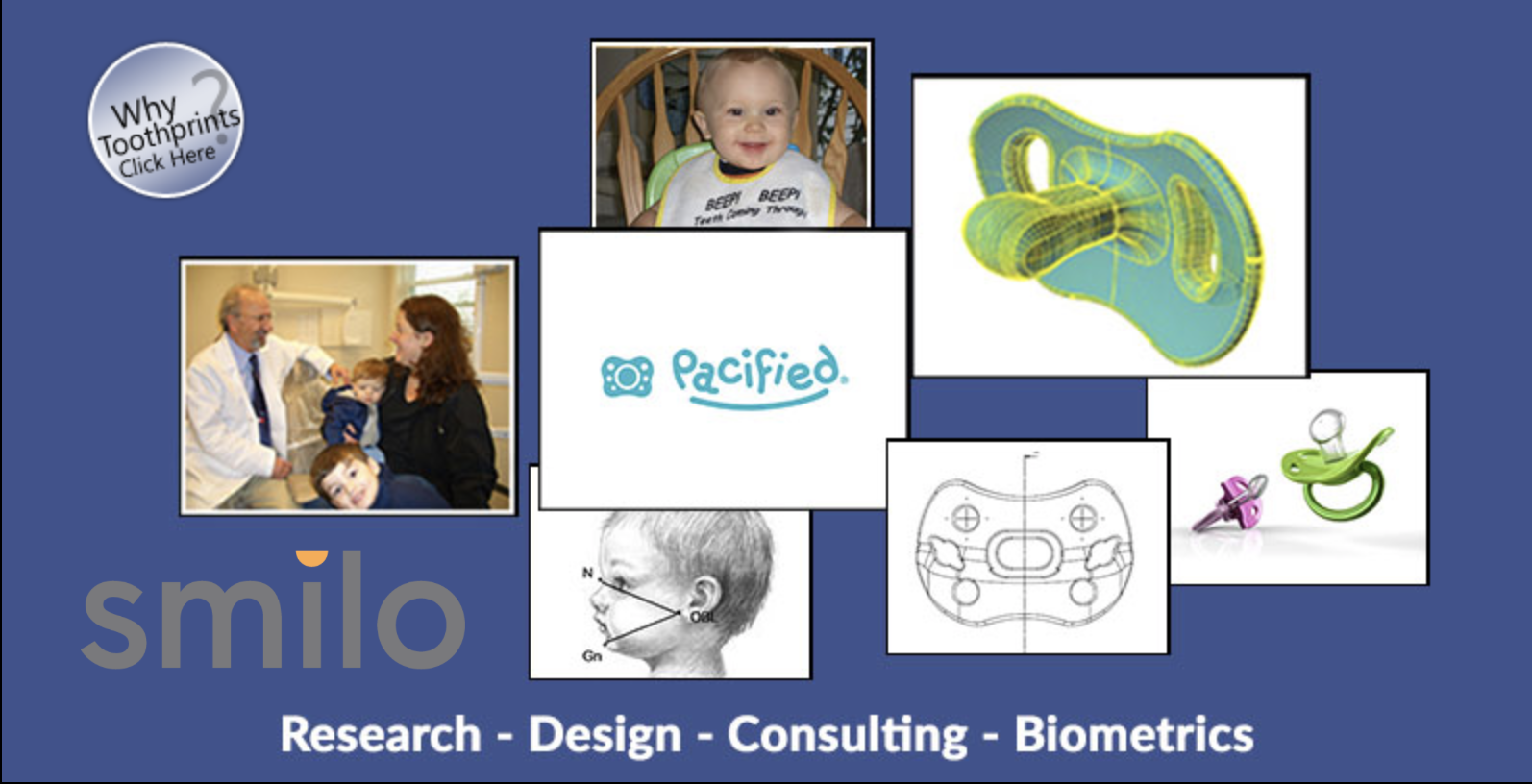 Identification & Biometrics
"No one has a bite like mine"
One of our worst fears we all have had is that our children could get lost, or worse, abducted. The Massachusetts Masonic Lodges in conjunction with the Massachusetts Dental Society and Massachusetts Association of Crime Prevention Officers has implemented the CHIP (Child Identification Program), and to date have taken videos, fingerprints and Toothprints® on over 200,000 children in the Commonwealth. The Massachusetts program is the most comprehensive program in the world...
Inquiries regarding the ordering of Toothprints® Thermoplastic Bite Impressions for your office or community event should be addressed to the following:
For Dental Offices:
Dr. John Wagner
206-910-1586
"Do at Home" kits for Distributors:
Dr. John Wagner
16049 West Sheila Ln
Goodyear , AZ 85395 206-940-1586
easytray@msm.com
206-940-8059
Scientific and PACIFIED support and information:
Dr. David A. Tesini
13 Norcross Road
Hopkinton, MA 01748
978-460-0874
Tesini22@gmail.com